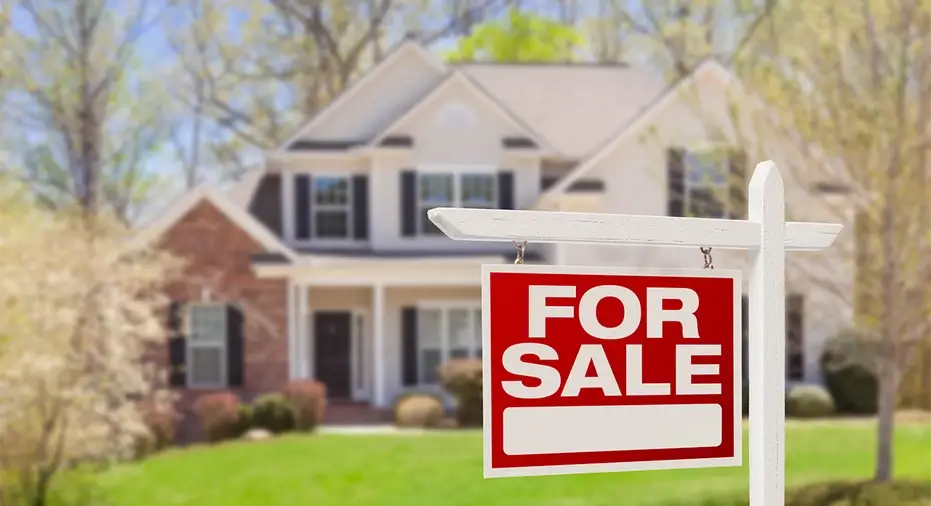 Here is some positive news from the world of home lending.
Baseline Conforming loan limit for single family homes is increasing to 726,200 in 2023, up from 647,200. Conforming loan limits will be higher in high-cost areas. In our State of Massachusetts, for example, single family loan limits will be 828,000 in Essex, Middlesex, Norfolk, Plymouth, and Suffolk Counties, and 1,089,300 in Dukes and Nantucket Counties (if you are lucky enough to consider owning a home there 😊). These so-called High Balance or Super Conforming high-cost area loans have not been very useful however, since Fannie Mae's and Freddie Mac's regulator FHFA made them more expensive earlier this year. Still, higher baseline loan limits will allow more buyers to finance their purchases with baseline conventional conforming loans, which are the easiest to qualify for. It is a rather welcoming development.
On another positive note, some first-time buyers will be able to get a break. Loan-level price adjustments on loans to first-time buyers whose income does not exceed 100% of subject property Area Median Income (120% in high-cost areas) will be waived. Loan-level price adjustments worsen loan terms based on risk-factors such as lower credit score and/or property type. Such adjustments, for example, impact loan terms for borrowers buying a condo with less than 25% down and/or borrowers with less than perfect credit scores. Their effect, especially if risk factors are combined, can be quite severe. These adjustments will be waived for first time buyers meeting the income limits, and 120% of AMI in high-cost areas can be rather generous, so quite a few homebuyers will see the benefit of this change.
Happy House Hunting!
Roman Shulman, NMLS ID 11481
Superior Funding Corporation, NMLS ID 2972
Mass Lender Lic. MC2972