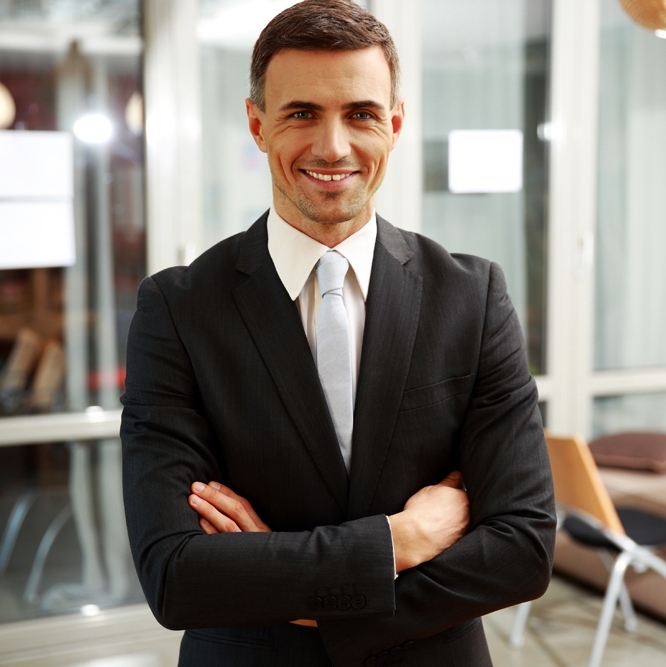 Superior Funding Corporation is a Massachusetts Mortgage Banker formed in 2004 by people with technical backgrounds and advanced education in engineering, finance, and economics. From the start, our goal was to provide Massachusetts homeowners with a viable alternative to big banks and large mortgage corporations, while always meeting and exceeding expectations of our clients.

Today we originate, underwrite and close a good portion of our loans right from our office. Although we evolved into a mortgage bank over the years, we never lost focus or altered our goals. We are still the same, but now with 18+ years of experience. Our expertise and specialization combined with our policy of always being direct and upfront results in easy, no-hassle process where everything is handled and delivered to your highest satisfaction.
Our Approach Makes a World of Difference!
We spend much of our time perfecting our technical knowledge of products, programs and ever changing guidelines, instead of polishing the sales spiels. You will therefore be working with true professionals.
We review every aspect of your situation and your documentation in great detail upfront to let you know exactly what to expect and what will be needed, and work with you to make your case as perfect as it can be. This ensures quick underwriting and eliminates surprises in the process.
We are always there for you. You'll get a prompt response, be it Monday morning or late Saturday night. You will always know what's going on, and will never be left with your question unanswered.
...Which is why our customers are extremely happy:

 Roman from SFC was helping me to buy my first house. He did pretty much everything to get the best deal. I am sure I never would be able to get anything close to the terms I got with any other agent. Roman's energy, resourcefulness and meticulous attention to details was unbelievable. Every time I open the door of my new home, I wish him well. Really.
Alexandra Tayts  (see reviews )

 I had my first mortgage with Roman (owner of Superior) over 10 years ago. Since then he has refi'd my friend's condo and just now I've refi'd my home, all with Superior. The great thing about Superior, in addition to extremely competitive rates, is that Roman explains everything down to the last detail and makes sure that when application for the loan is actually done, all of the issues have been dealt with beforehand, so it's smooth sailing! Highest recommendation.
Richard Ratner  (see reviews )
Company Background
Superior Funding Corporation was founded in 2004 by professionals who have earned a high level of respect from customers and business partners over the years they served in the lending industry, Roman Shulman and Diana Shulman. There have been many warm testimonials attributable to the company founders. One of the most memorable ones came from Helen Solomon, then Director of Finance at Harvard University, who shared her experience with friends in 2006 after her second transaction with the company: "Our experience with Roman has been the best. He's very intelligent, and keeps his customers informed of each step of the process. He's also very honest and keeps the process transparent at every level and most importantly, the rates he provides are very competitive."
To date, the company carries the tradition of putting emphasis on efficient loan process with quality control and checkpoints at every step to make sure the work is completed correctly and on time, and places particular importance on being able to consistently deliver as promised.
License Information
Licensed by Massachusetts Division of Banks, Mortgage Lender and Broker License MC2972
National Mortgage Licensing System Information (NMLS) Id: 2972