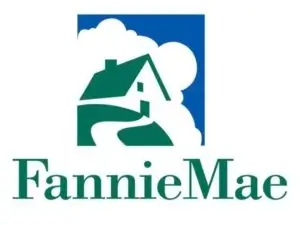 Having already severely punished buyers of second homes and borrowers seeking cash-out refinance, Fannie Mae is now going after borrowers with a perfect (at least until now) credit score of 740. Once the changes hit a little later this year, borrowers with 740-759 score buying a single-family home with 20% down will be paying 0.375 points more for the same rate than today, all other things being equal.
Fannie Mae is changing the way Conventional loans are priced, tinkering with credit scores across the entire range, including credit scores of 740 and above, in a move that was very hard to imagine.
Additionally, Fannie Mae will punish borrowers with debt ratio over 40 with another 0.375 points hit.
How about this for the impact:
"Mr. Borrower, the official property tax info came from the town. Looks like the town is increasing the property taxes from 6,000 a year to 6,500. This takes your debt ratio from 39.5 to 41.5. You will pay 0.375 points more as the result, or you can opt for a higher rate".
Sounds like something pre-2007, right? Well, it will be happening now, in 2023.
One good outcome of all the changes is that first-time buyers whose income does not exceed certain income limits (100% of Area Median Income, 120% in high-cost areas), will get a good break. Who will be paying for it? Borrowers who don't fit this definition who happened to be in a tier which is negatively impacted by the changes. This includes borrowers with 740 credit score who are not first-time buyers.
The be fair, not all credit score tiers are impacted negatively. The pricing will be improved for some. But just the fact that borrowers with a perfect score of 740 ended up on a losing side should be upsetting enough to cause objections from Fannie Mae sellers. I would urge the lenders to unite and push back. Tinkering with 740 credit score is not healthy for the industry.

Roman Shulman, President
Superior Funding Corporation, Newton, Mass.
MA Lender Lic. Mc2972