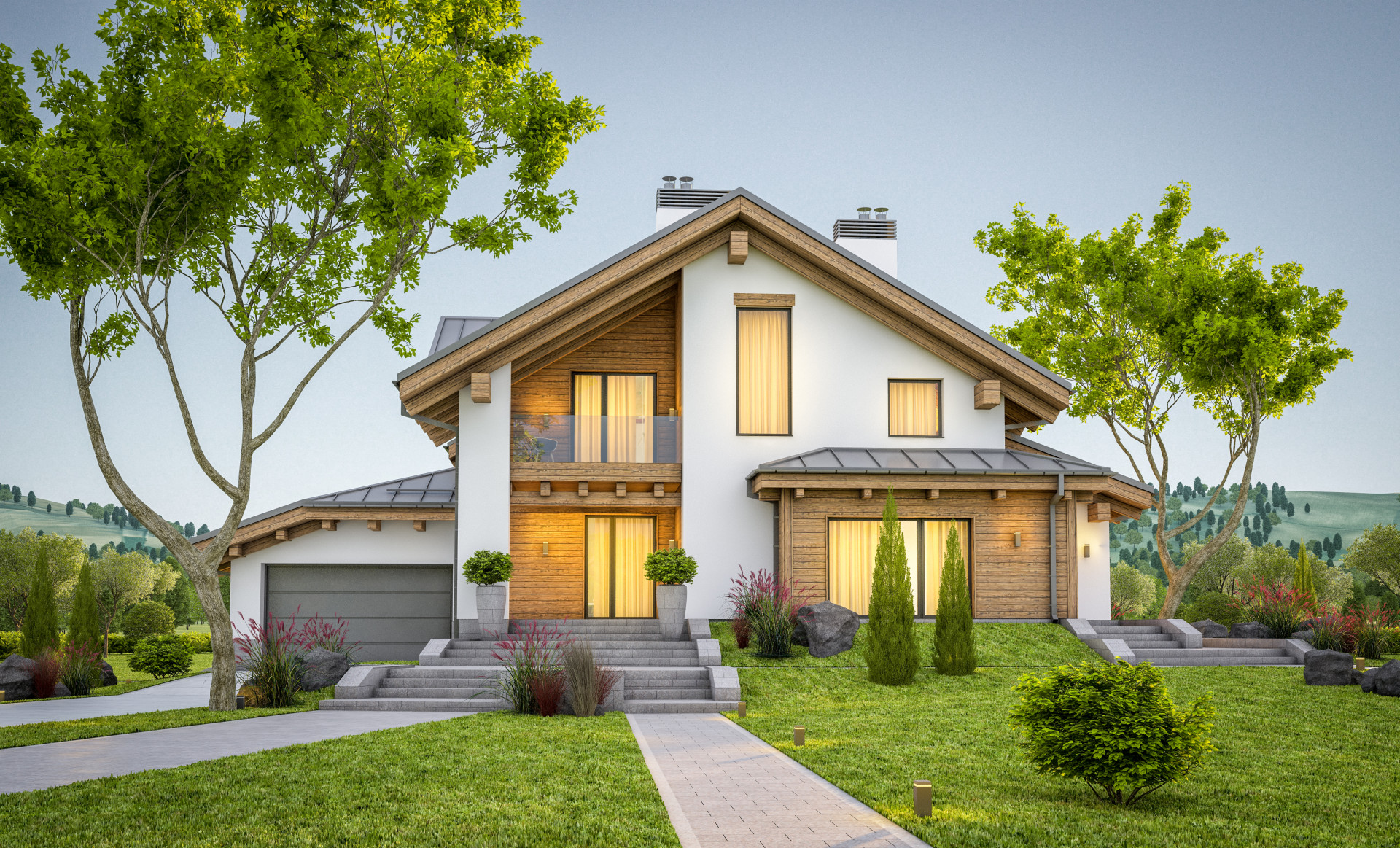 726,200 baseline loan limit (single family)
Lowest rates for many scenarios
Options with as little as 3% down
Loans which fit criteria established by the two largest secondary market agencies, Fannie Mae and Freddie Mac, are called Conventional Conforming. The most well-known parameter of Conforming loans is the baseline loan amount limit, which for 2023 is $726,200 (1-unit), $929,850 (2-unit), $1,123,900 (3-unit), and $1,396,800 (4-unit).
Conforming loan limits are higher in high-cost areas, but due to loan-level pricing adjustments these so called High Balance loans don't come with the same terms as loans under the baseline limits.
To qualify for a Conventional Conforming loan, borrowers must meet the credit standards set by the two agencies. Conforming loan qualification is performed using Desktop Underwriter or Loan Prospector Automated Underwriting Systems, while the final approval is subject to underwriting review of the complete loan file.
Conventional Conforming loans have been and continue to be by far the most popular loan type.
About Us | Reviews | Insights | Contact Us