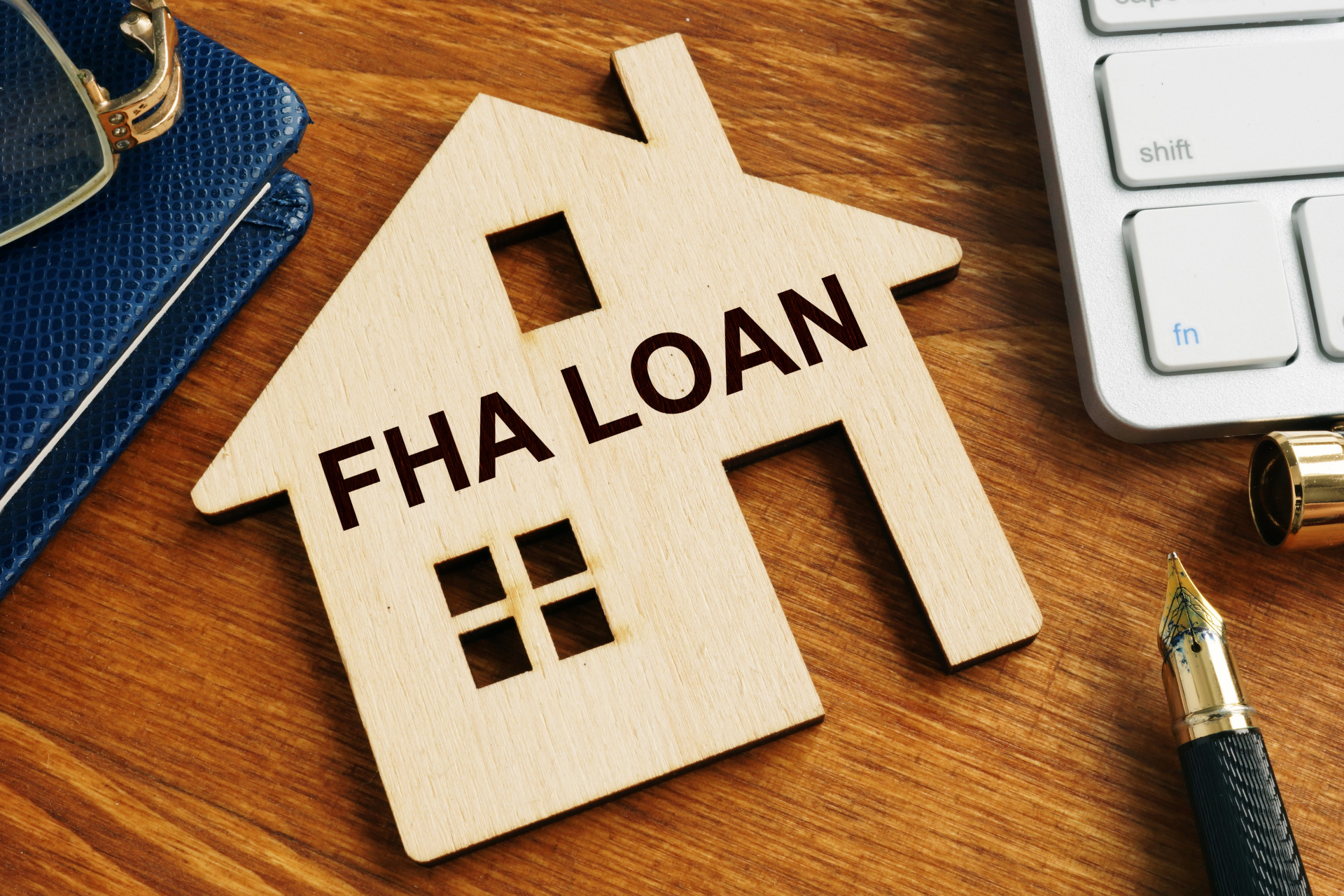 3.5% down on 1-4 family home
Does not require perfect credit
Primary residence only
FHA loans are insured by HUD and are designed to accommodate borrowers with lower down payment and/or less than perfect credit history. FHA loans are more flexible but are also more expensive than conventional Conforming loans.
Borrower pays Upfront Mortgage Insurance Premium (MIP) which is financed into the loan as well as Annual Mortgage Insurance Premium in monthly instalments to HUD in exchange for HUD insuring the loan against default.
FHA loans require only 3.5% down payment on 1-4 unit primary residence. FHA loans are more forgiving to recent bankruptcies than Conventional loans. Chapter 7 wait period is 2 years after discharge. Chapter 13 must be in repayment for at least 12 months. Non-owner occupied (investment) properties are not allowed.
About Us | Reviews | Insights | Contact Us