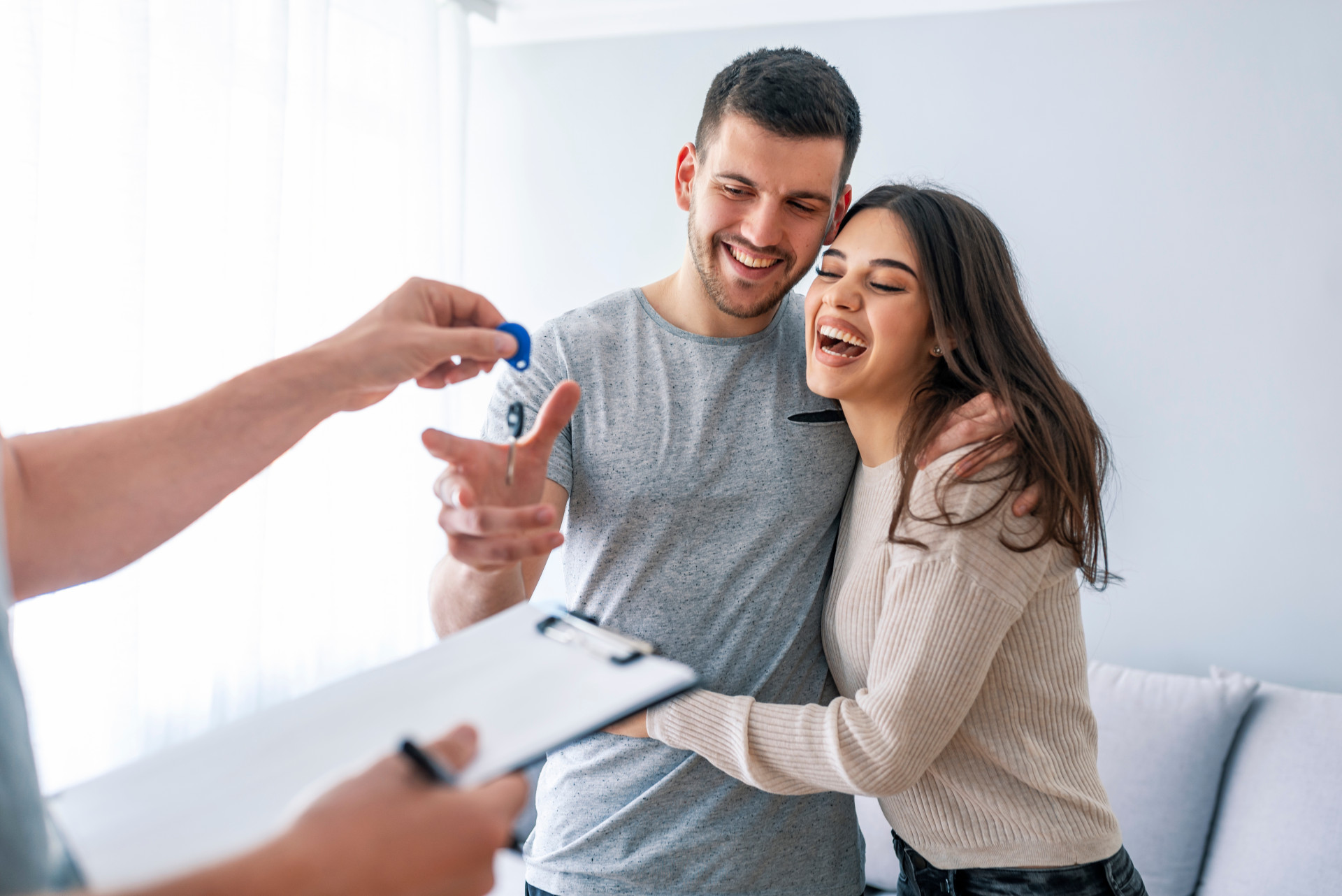 Conventional loans with lower rates for many first-time buyers
Standard down payment requirements, including 3% down min on single-family
Income limits apply, 100% of AMI (120% in high-cost areas)
**New for 2023** First-time buyers whose qualifying income does not exceed 100% of subject property Area Median Income (120% in high-cost areas) are eligible for certain breaks on all Conventional Conforming loans.
Loan-Level Pricing Adjustments (LLPA's) associated with lower credit score, property type, and other factors will be waived, resulting in better terms for many first-time homebuyers. Please contact us for more details.
Use Fannie Mae lookup tool to check income limits based on the property location.
About Us | Reviews | Insights | Contact Us