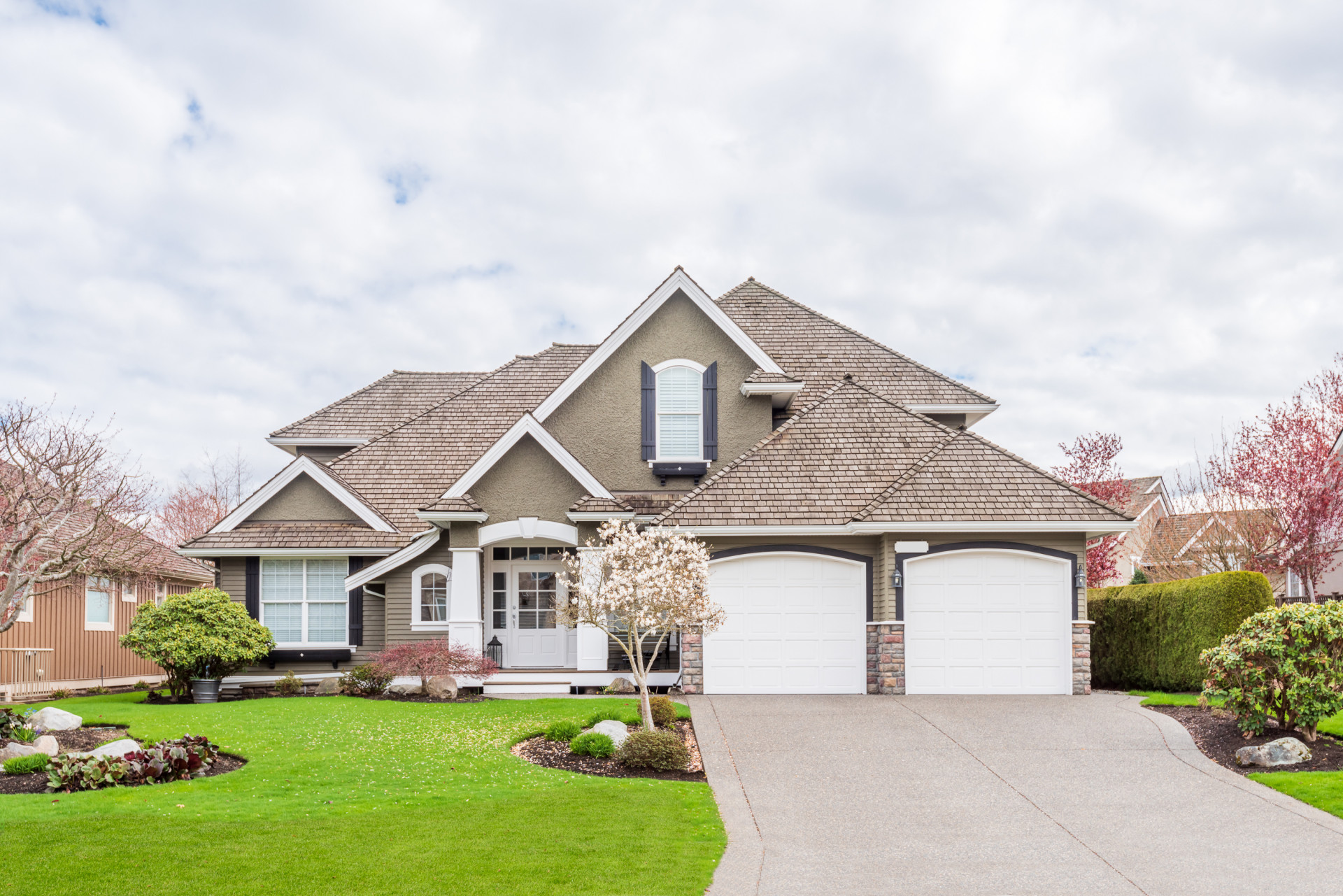 As little as 3% down on single family home or condo
5% down on 2-4 unit home (Home Possible)
Income limits apply, 80% of AMI
Fannie Mae HomeReady and Freddie Mac Home Possible loan programs may be well suited for low to moderate income borrowers looking to purchase their first home, although being a first-time buyer is not a requirement. The programs allow purchasing a home with as little as 3% down payment on a single family and 5% down on a 2-4 family homes and can be more friendly to less than perfect credit scores.
Total qualifying income cannot exceed 80% of subject property Area Median Income on these programs. If all borrowers on the loan are first-time buyers, homebuyer education is required.
Use Fannie Mae HomeReady or Freddie Mac HomePossible lookup tools to check income limits based on the property address.
About Us | Reviews | Insights | Contact Us