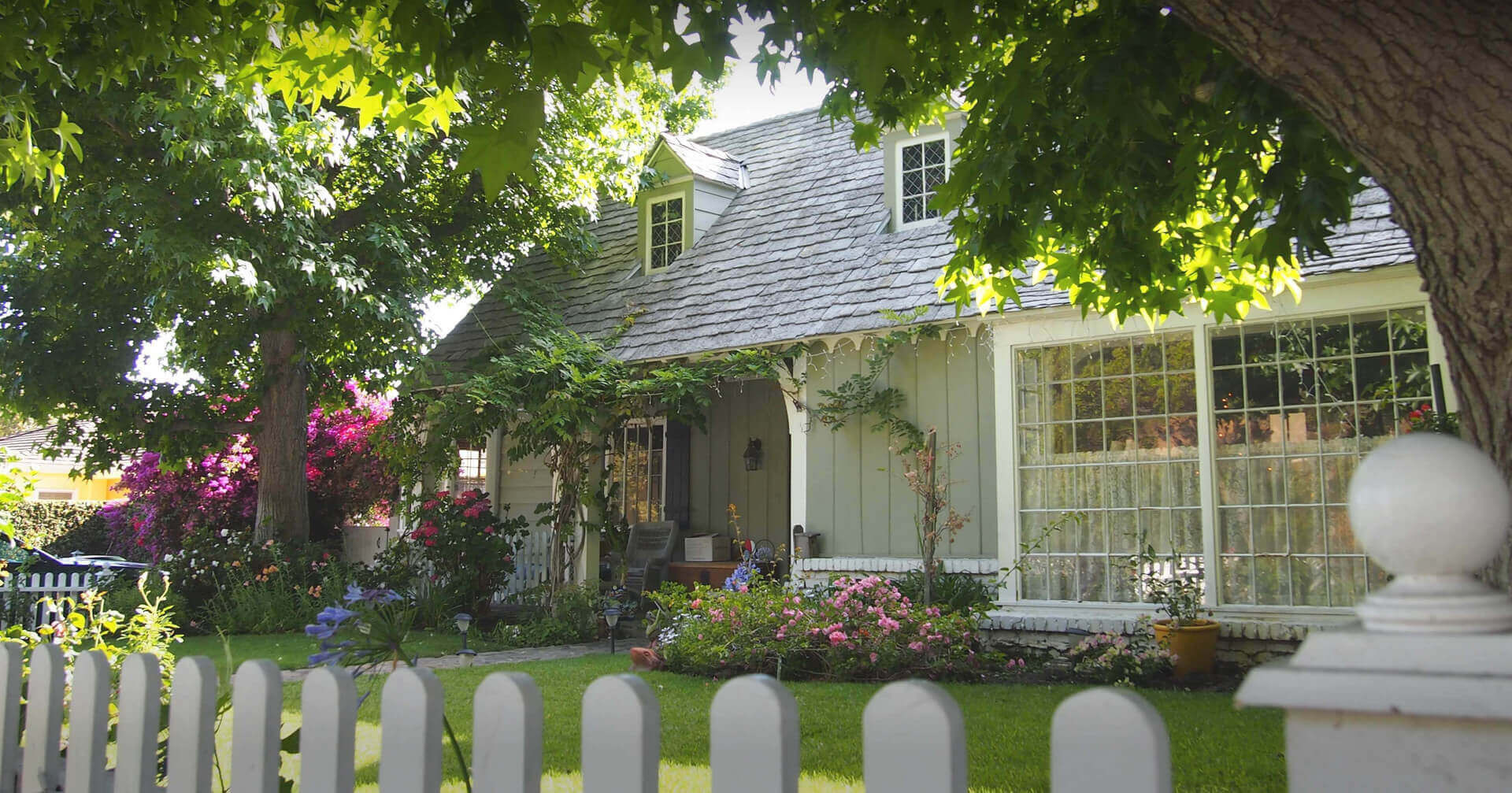 Up to 100% financing
Home must be in rural area
Income limits apply
USDA loans are insured by the US Department of Agriculture and are available to qualified individuals who are purchasing or refinancing their home loan in an area that is not considered a major metropolitan area by USDA.
USDA loans are available in many areas most people wouild not consider rural. Many small communities just outside of metropolitan areas qualify as rural areas according to the US Department of Agriculture.
Property eligibility can be checked on USDA eligibility webpage.
About Us | Reviews | Insights | Contact Us